EEshades nylon frame is extremely lightweight. Even distribution of weight on both ears and nose bridge for maximum comfort
Lens material:
Polycarbonate. 2.0mm thickness. 6 base.
100% UVA, UVB protection
EEshades lens colors:
Grey Polarized, Yellow Photochromic Polarized
and Brown Polarized.
EEshades lenses meet ANSI Z80.3 :2008 and
EN 1836:2005 (A1:2007) and AS/NZS 1067:2003 (A1:2009) Standards
One of a kind Ear Shade Design:
Precise ear shade placement for easy use
with ear buds, cell phones or other electronic
devices. Temple arms rest on ears as
standard sunglass temple arms do.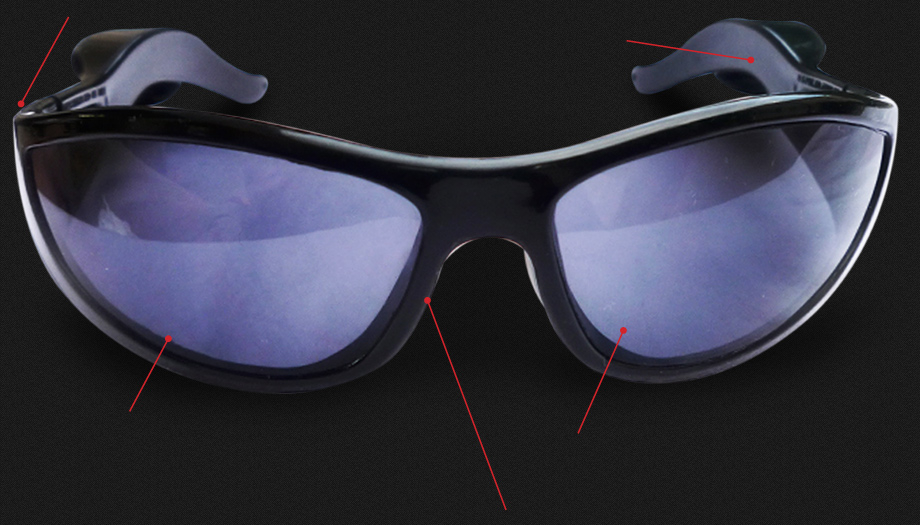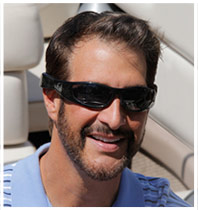 Innovation:
By combining our United States Utility and Design patented Ear Shade temple arm with sunglass eye frames, EESHADES, Ear and Eye shades offers enhanced sun protection for the Ears and Eyes. EEshades provides a new form of sun protection adding function to fashion in its own category of Ear shade sunglasses.
Style: Sleek, sporty, fit for active lifestyles and active sunwear while high quality construction make EESHADES an excellent choice for the outdoor workforce.
Design: This unique, one piece, revolutionary frame combines ear shade with eye shade to help protect from the harmful effect of UV rays. One of the most sun exposed body areas, and yet one of the least protected, is now covered with EESHADES, Ear and Eye shades. EESHADES has been created with innovation, style, and design.
Made in the USA

For orders with multiple products please get in touch to get the best price 216-218-0104 or info@eeshades.com